FreeMind
The Freemind Mindmapping Tool is so easy to use, and if you haven't used it (or any other mind mapping software), it's well worth giving it a shot. It can be used for so many things, starting from … yes you guessed it … making a website plan.
Use Freemind to help build a structure for your thoughts about anything you need to document.
It can be used for so many things – planning a holiday, organising your filing system (online and offline), a website plan (as mentioned), planning a marketing strategy for blog posts or Twitter or Facebook action, planning an event, a Toastmaster gathering, a seminar/webinar presentation;  whatever you can think of — you can use Freemind. FreeMind is quite easy to learn and works on Mac, Windows, Linux etc – I love multi-platform software
Check it out – the very easy to use, very clever Freemind Mindmapping Tool!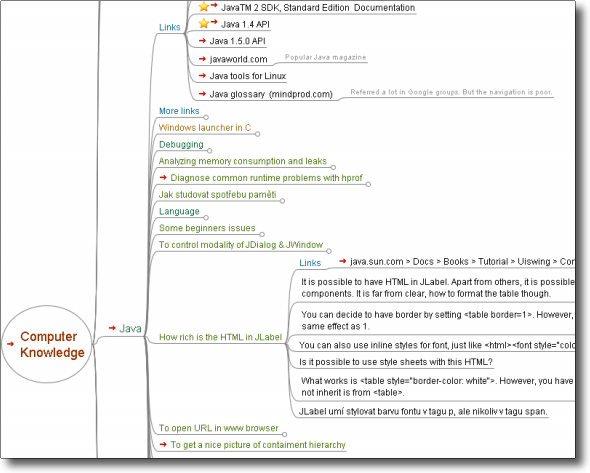 Visit the website: FreeMind>>
Download Article Post to PDF
Tweet