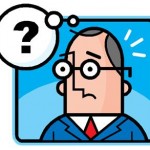 Tweet If you've just got your website online or even if it's been online for a while, have you been asking yourself: "What do I do next with my website?" I've started creating a list to outline a series of things you COULD do, but you only need to do them in small steps, when...
Tweet Question: "What is a long tail keyword?" How many key words can you put in adwords? Where do you put them? I'm just learning. Download Article Post to PDF Permanent link to this post (30 words, 1 image, estimated 7 secs reading time)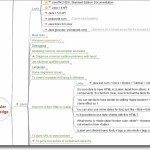 Tweet FreeMind The Freemind Mindmapping Tool is so easy to use, and if you haven't used it (or any other mind mapping software), it's well worth giving it a shot. It can be used for so many things, starting from … yes you guessed it … making a website plan. Use Freemind to help build...