This morning I was cruising around the Control Panel of my hosting account where my website lives, and I was checking out some of the features available. There were plenty there to keep me busy for quite some time.
I noticed one I hadn't seen before, so I clicked on it to automatically set up a new option on my site, and then opened a new browser window to have a look. Holy batgirl! My site looked awful! Gosh it was quite a shock – here are the before and after photos:
BEFORE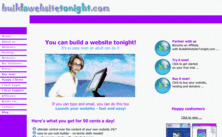 AFTER: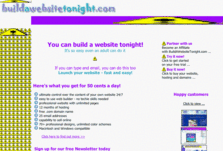 Can you see why I had a mini melt down? A lot of my images went bezerko! Luckily I have a sense of humour, so quickly turned off the feature in my hosting. Phew!
Moral of the story?
Before you make a change to your website, try it first on either a sample page, or a page which gets little traffic. See if you're happy with it, and if you are, then proceed.
I could have saved myself a whole lot of angst by following this simple step this morning.
)
Ciao!
Teena
Download Article Post to PDF
Tweet